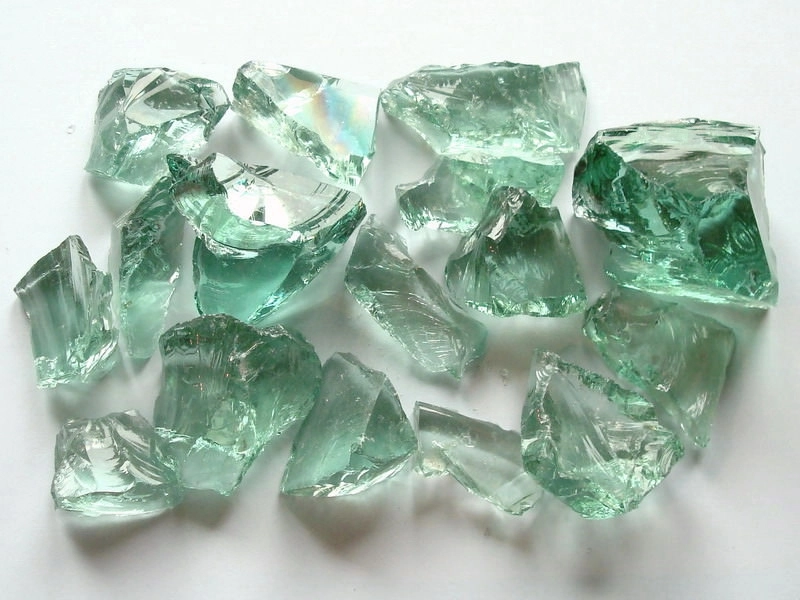 Glass stones light green | fire pit glass | glass lump 20-40 mm/20-kg
The glass stones light green are versatile. They let gardens and parks become a fascinating eye-catcher as decorative elements for creating colorful highlights.
Properties:
ideal for use as fire pit glass
glass chunks | glass stones, size of about 20-40 mm
compared to natural stone products, glass stones are color-intensive even when dry
real colored glass, colored through
almost infinite weathering resistance, non-rotting
glass stones are absolutely color-stable, even under extreme outdoor weathering conditions
hardly any moss or algae growth in the free space, due to the pore-free glass surface
largely self-cleaning, due to natural or artificial sprinkling
recyclable without special processing
We are pleased about your interest in a cooperation with DECO STONES Import/Export.
In order to grant you our interesting dealer purchasing conditions, please fill in the registration form.
Your account will be activated automatically if you have a VAT ID number and enter it there. Otherwise, the account will be activated manually after checking your details.  
SERVICE-PHONE: +49-

5302-930320
– we will be happy to advise you