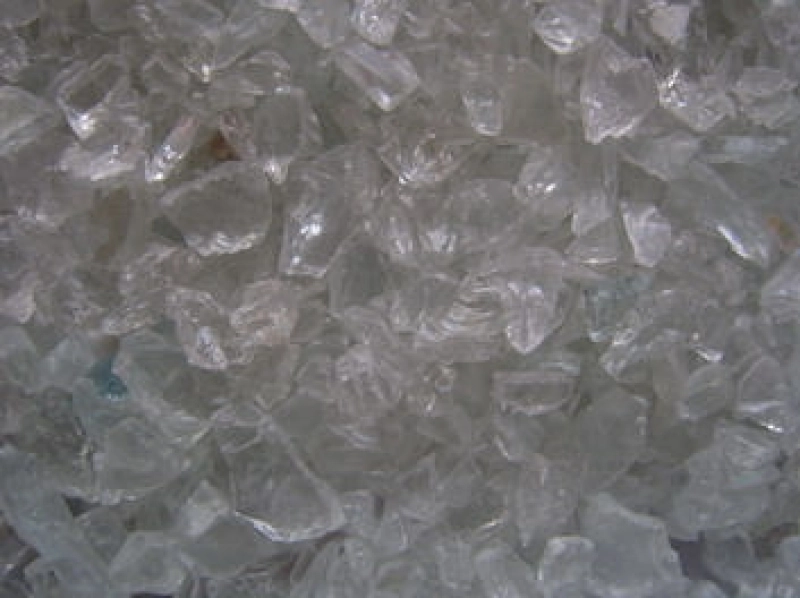 Glass Gravel Clear 2,5-5 mm | 20 Kg | Glass Chippings
Highly used in the event and tradeshow sector, these glass chippings have an advantage as they leave no residue, and are easy to disassemble. Clear Color in size 2,5-5 mm in 20 kg.
| | |
| --- | --- |
| Material: | Colored dyed glass. Free from plastic or metal |
| Delivery: | Could bedamp due to free space storage. Glass dust can be easyily washed |
| Surface: | Non-sharp walkable material |
| Weight: | One liter bulk volume weighs around 1.32 kg |
HÄNDLER - REGISTRIERUNG
Wir freuen uns über Ihr Interesse an einer Zusammenarbeit mit DECO STONES Import/Export.
Um Ihnen unsere interessanten Händler-Einkaufskonditionen zu gewähren, füllen Sie bitte das Registrierungsformular aus.
Die Freischaltung Ihres Accounts erfolgt automatisch, wenn Sie eine Umsatzsteuer-Ident Nummer besitzen und diese dort eintragen. Andernfalls erfolgt die Freischaltung nach Überprüfung Ihrer Angaben manuell.  
SERVICE-TEL.:

05302-930320
– denn wir sind gern für Sie da